HOLY TRINITY ARMENIAN APOSTOLIC CHURCH
Holy Trinity Armenian Apostolic Church is a historic Armenian church located in the heart of downtown Fresno, California.  Listed on the National  Register of Historic Places, this beautiful church serves as a foundation for the Fresno Armenian community and is a focal point of historic downtown Fresno.
We welcome you to our website and invite you to join us for church services and participate in as many related activities as you can.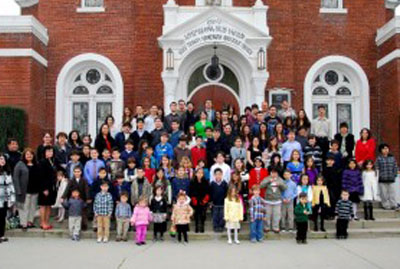 Sunday School
Our Sunday school is a fun learning environment where children learn about God. It is a great place for children to make friends and have fun. Click the button to learn more.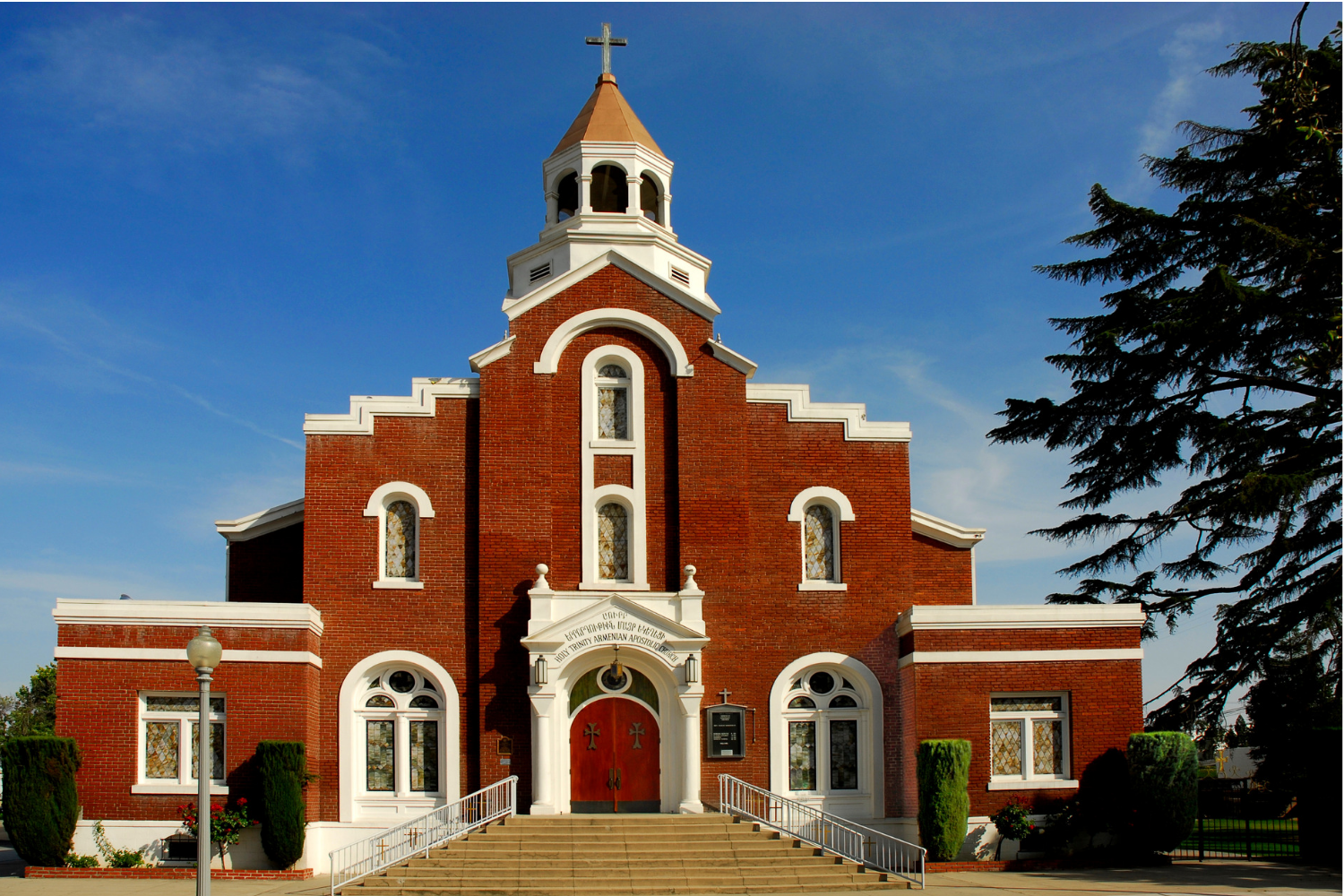 VOICE online
The Voice is our monthly newsletter where you can find all of the church's latest news, events, activities, and information. Click the button below to view the latest publication.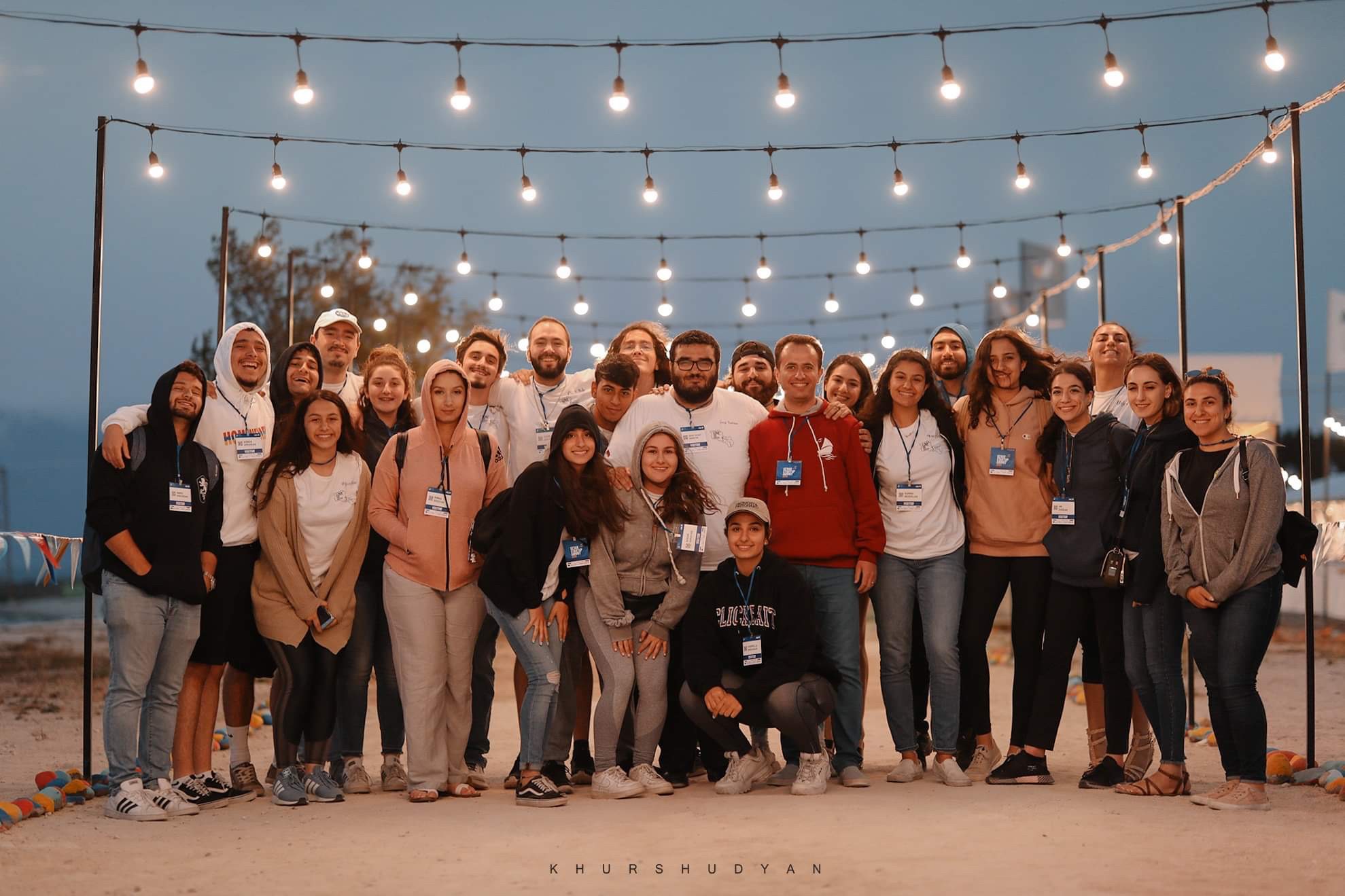 Youth Group
The Youth Group at Holy Trinity Armenian Apostolic Church is committed to facilitating fellowship among junior high and high school students affiliated with our church.