2020 Board Members:
The Holy Trinity Armenian Apostolic Church is governed by a Board of Trustees consisting of nine elected members. The parish priest serves as President of this body. Members are voted for a two-year term at the church annual membership meeting. Each member can serve two consecutive terms.
The Board of Trustees is entrusted with many responsibilities. First and foremost, the members work together to ensure that the spiritual needs of our faithful have been met. In so doing, one area is the upkeep of the sanctuary and adjoining facilities. The sanctuary, built in 1914, needs constant maintenance. Another important area the Board Members oversee is the financial stability of the church. Along with the aid organizations, Board Members hold many fundraising events throughout the year.
Every effort is made to accommodate both the Armenian-speaking and English-speaking individuals. As appropriate, we teach the Soorp Badarak (Liturgy) and the Sacraments of our church through various Bible studies, Sunday school, and special lectures so that everyone may understand and appreciate its beauty, the word of God, and how it is delivered in the Armenian Apostolic Church.
Over the years, the Armenian people have established an outstanding reputation in Fresno for themselves and the church. Everything that has transpired is because of the dedication, the support and the perseverance of our people. We are thankful for all the individuals who have served on the Board of Trustees of the Holy Trinity Armenian Apostolic Church over the years. These individuals unselfishly devote their own personal time, talent, and other resources to perpetuate our Armenian faith and heritage.
2020 Board of Trustees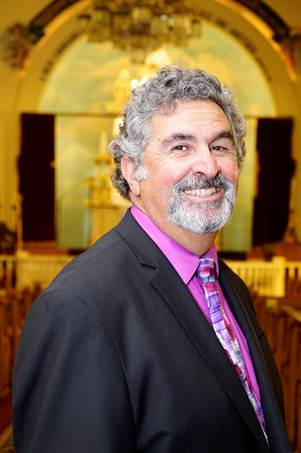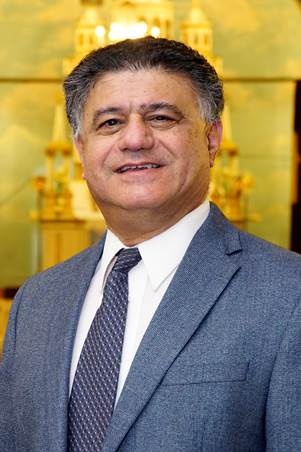 Levon Baladjanian
Vice Chair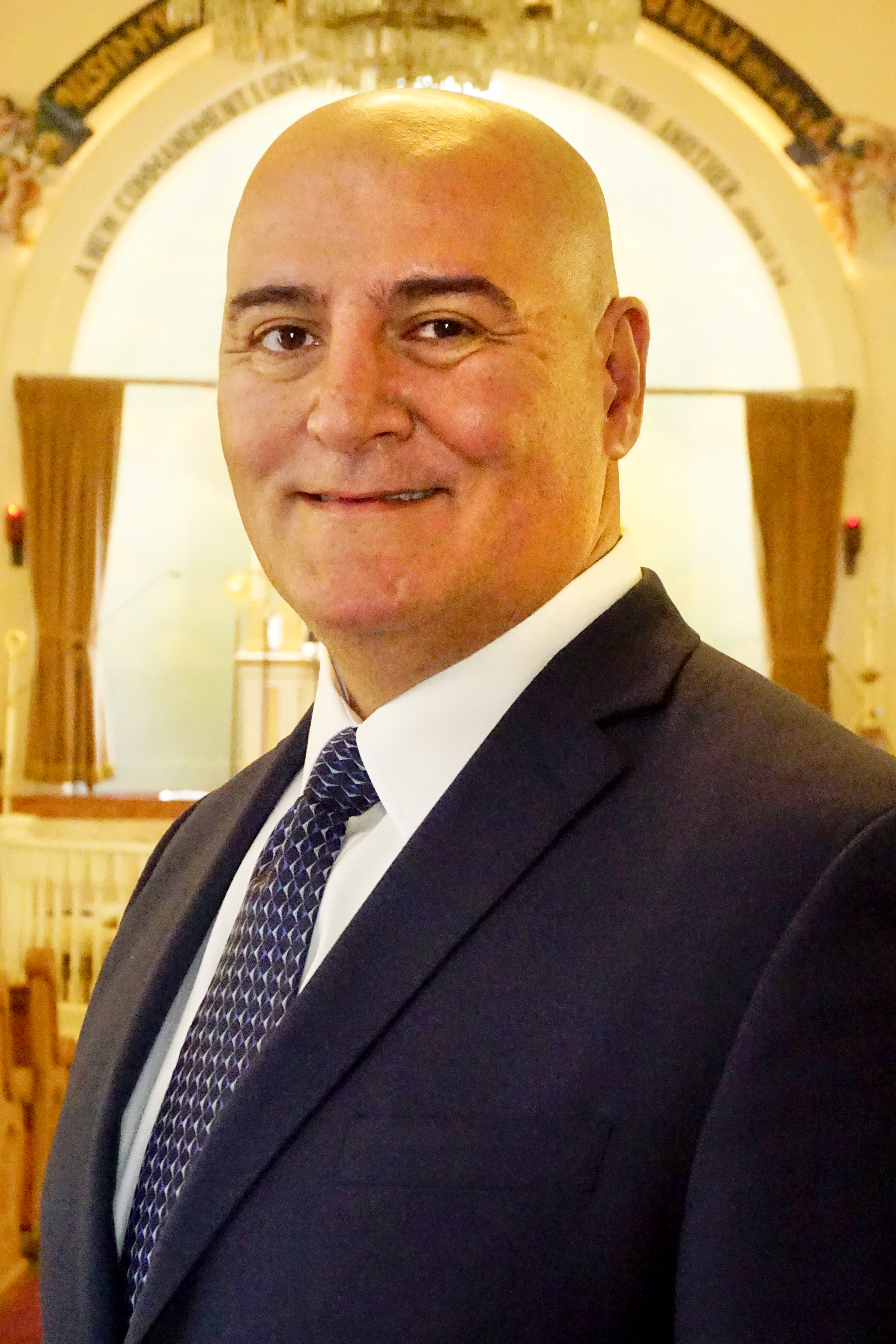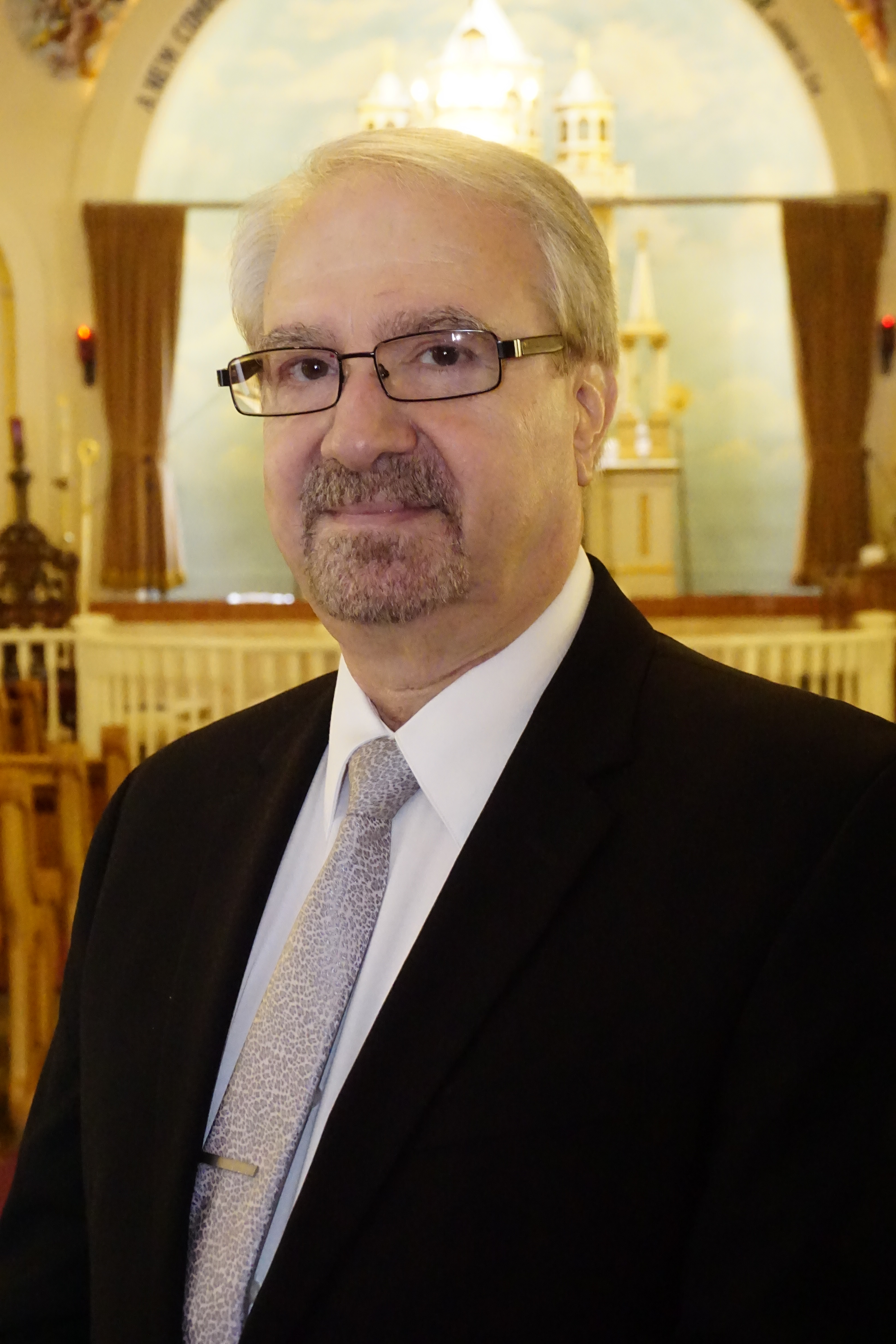 Hagop Krioghlian
Treasurer