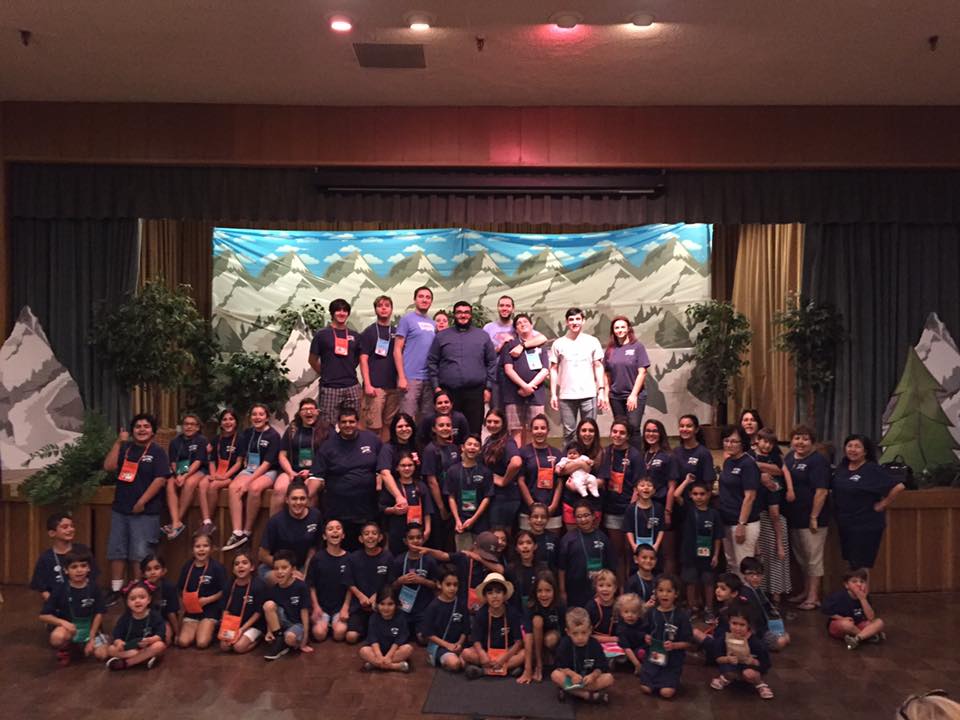 Sunday School
Sunday School  classes are held from 10:30 am to 12:00 pm.
Hours may vary throughout the school year depending on certain holidays the Sunday School recognizes.
We at Holy Trinity Armenian Apostolic Church Sunday School, would like to thank our teachers and staff who volunteer to make sure our kids receive a proper education about our Lord. All the countless hours that are put in behind the scenes from our staff before school starts and during meetings to plan and prepare for the children is greatly appreciated and noticed by all.
The Sunday School would also like to thank everyone who has made very generous donations as well as anonymous donations.
Volunteers are always welcome to join and help out whether it be for Sunday School or for the various events that we host throughout the year.