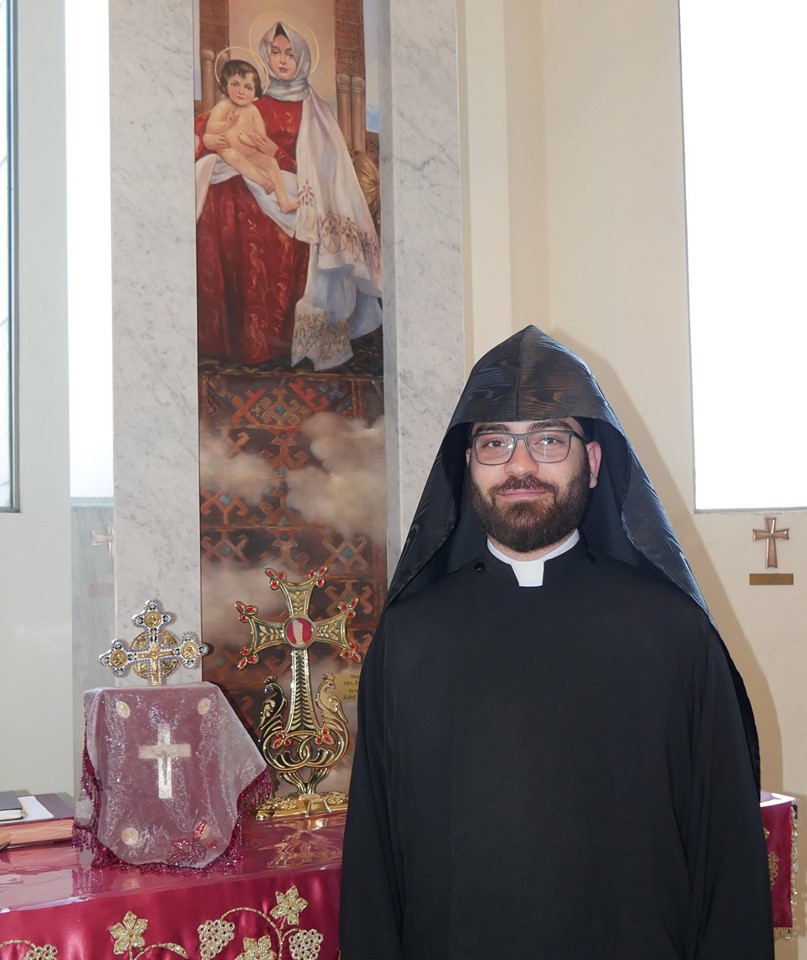 Parish Priest
Rev. Fr. Ashod Khachadourian
Rev. Fr. Ashod Khachadourian, baptismal name Mosis, was born in Syria in 1995. He was ordained into the priesthood in June and given the clerical name Ashod. He served as staff-bearer to His Holiness, assistant to the Dean of the Seminary and teacher, and Director of the Catholicosate's "Cilicia" Museum.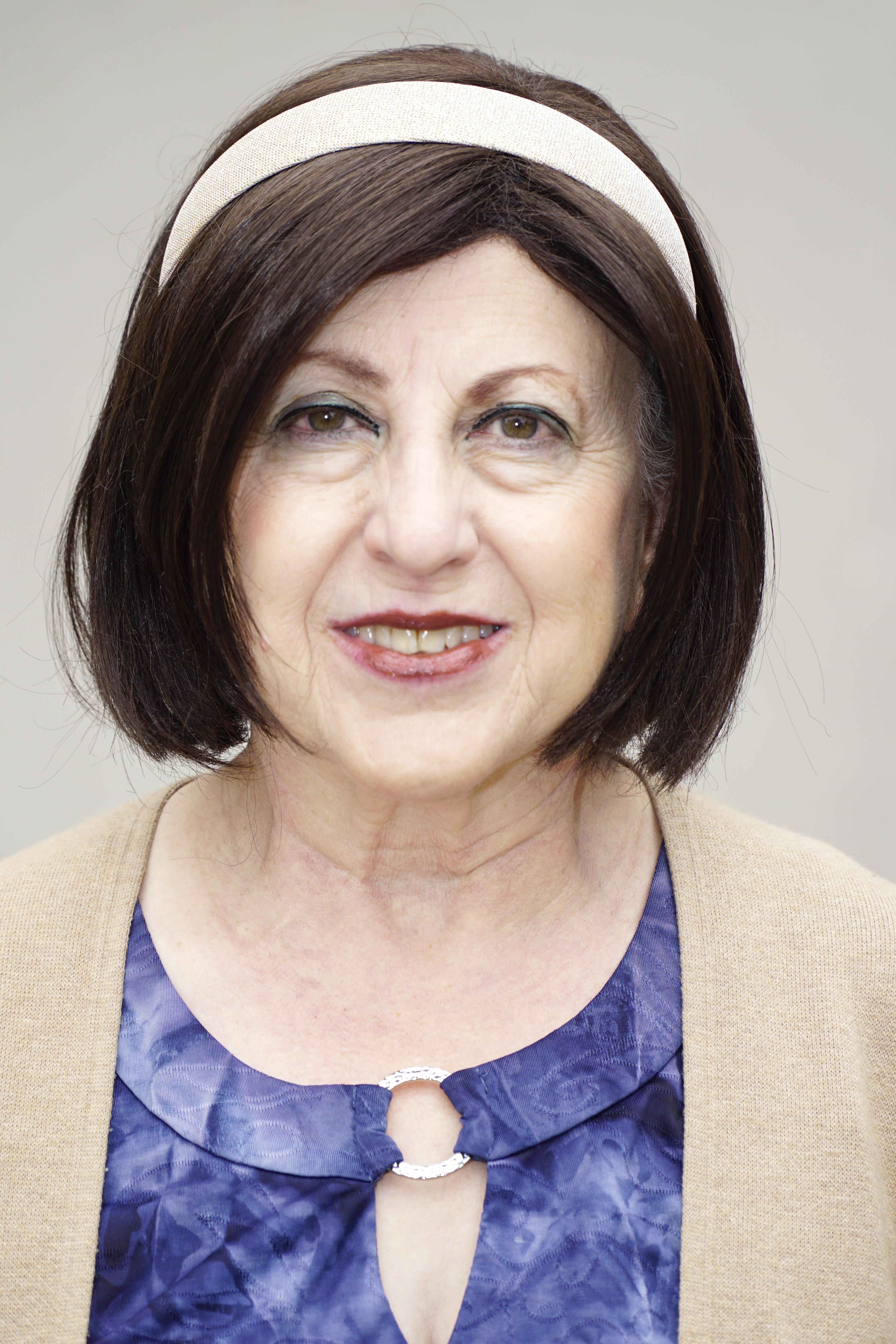 Administrator
Nazik Arisian has been the Administrator of the church since April of 2002. Nazik is a graduate of Fresno State with a Degree in business and a Masters in Public Administration. Nazik's administrative duties include the day-to-day handling of church business and managing the church facilties. You may reach Nazik at [email protected]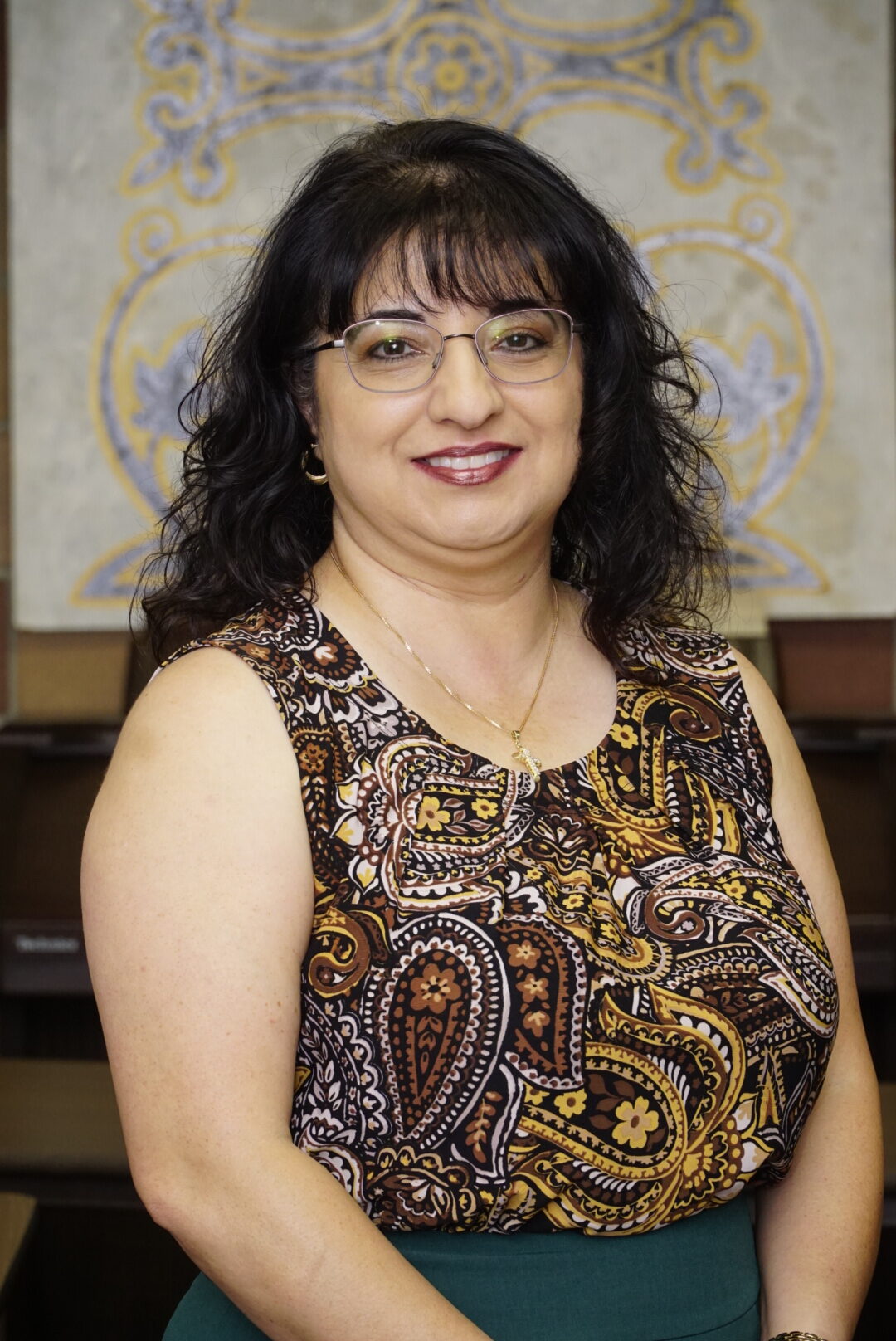 Sunday School Superintendent
Sato Sanikian has served our church as a choir member, Sunday School Parent Faculty Club President, teacher and Superintendent. She is excited to return to Sunday School to assist our Sunday School Superintendent and staff. Sato is a seasoned public school administrator having served as a high school counselor/learning director, high school assistant principal and middle school principal. She is the District College & Career Coordinator for her school district. Sato earned a Bachelor's degree in Business Administration-Marketing, Minored in Armenian Studies and earned her MBA from CSU Fresno along with a Master's degree in Educational Administration.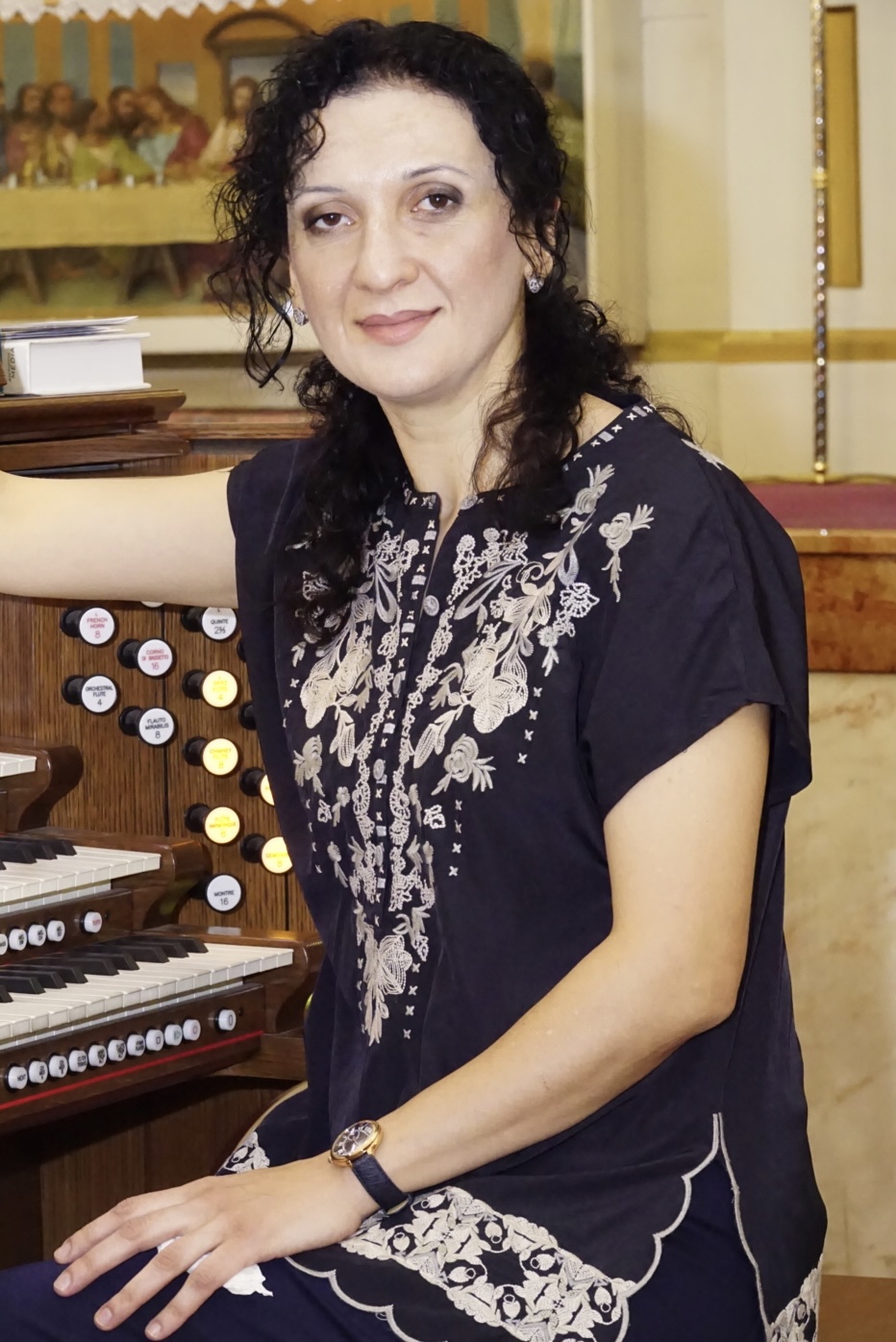 Organist
Armine Ghazaryan moved to the USA from Armenia in 2008. She graduated from the Yerevan State Conservatory with Post Graduate Degree in Piano Performance. Along with specializing in Piano Music she also took Organ Classes with Professor Vahagn Stamboultian. Armine has been related to the Armenian Church and the Spiritual Music since the years of living in Armenia. She started learning the Holy Badarag by singing and later on playing at the St. Hagop Church back in Armenia. She has a big experience in teaching piano music, and in Piano performance as a soloist and accompanist as well. Armine worked as a choir accompanist with the Clovis Unified High School for a couple of years.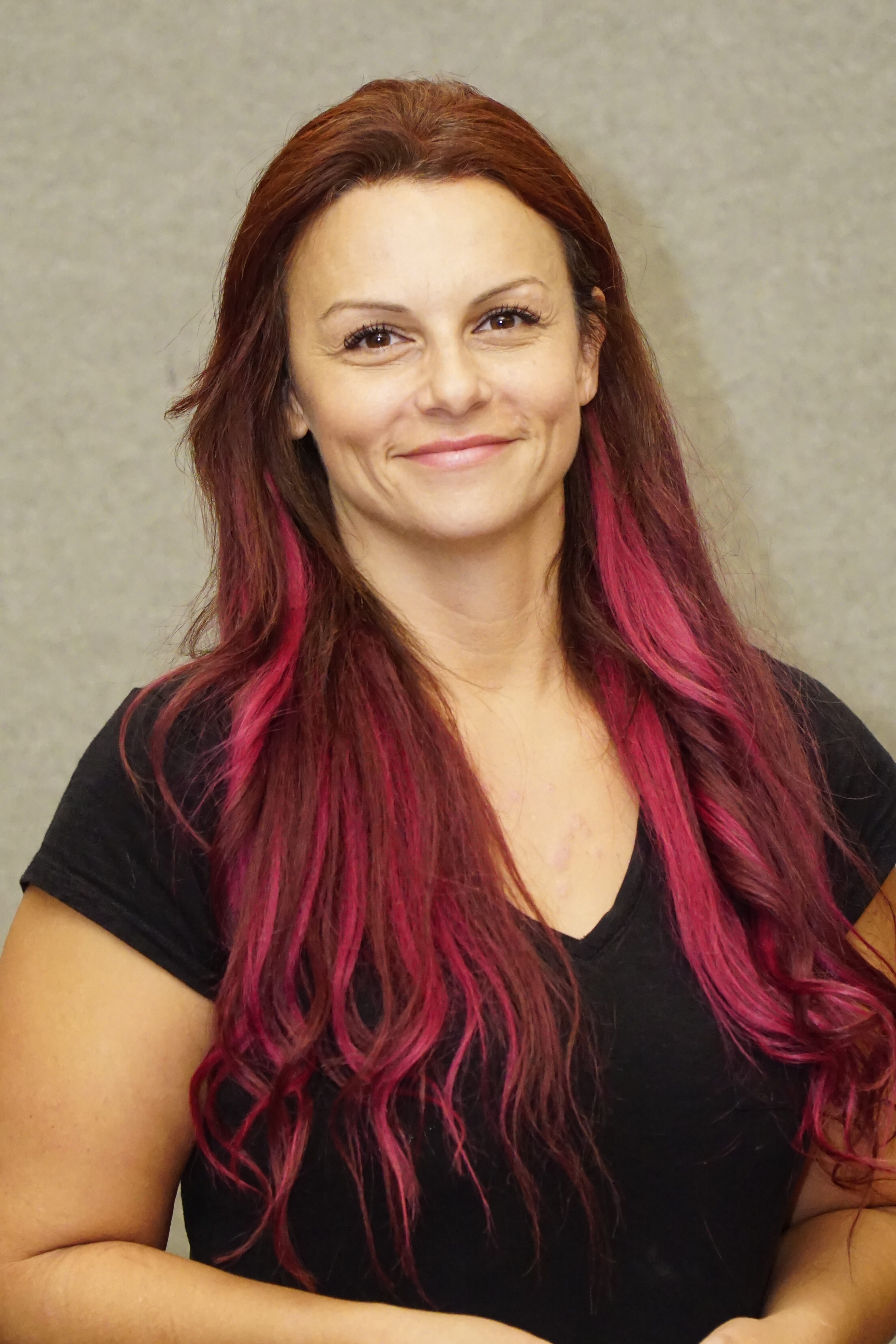 Sunday School Superintendent
Jasmina Kalanjian has been the Superintendent at the Holy Trinity Sunday School since 2015. She truly loves her position with Holy Trinity Sunday School and has an amazing talent of being able to connect with and comfort even the most apprehensive of children through class time activities and stories. Jasmina received certification from Clovis Community College for accreditation in Medical Billing and Bookkeeping.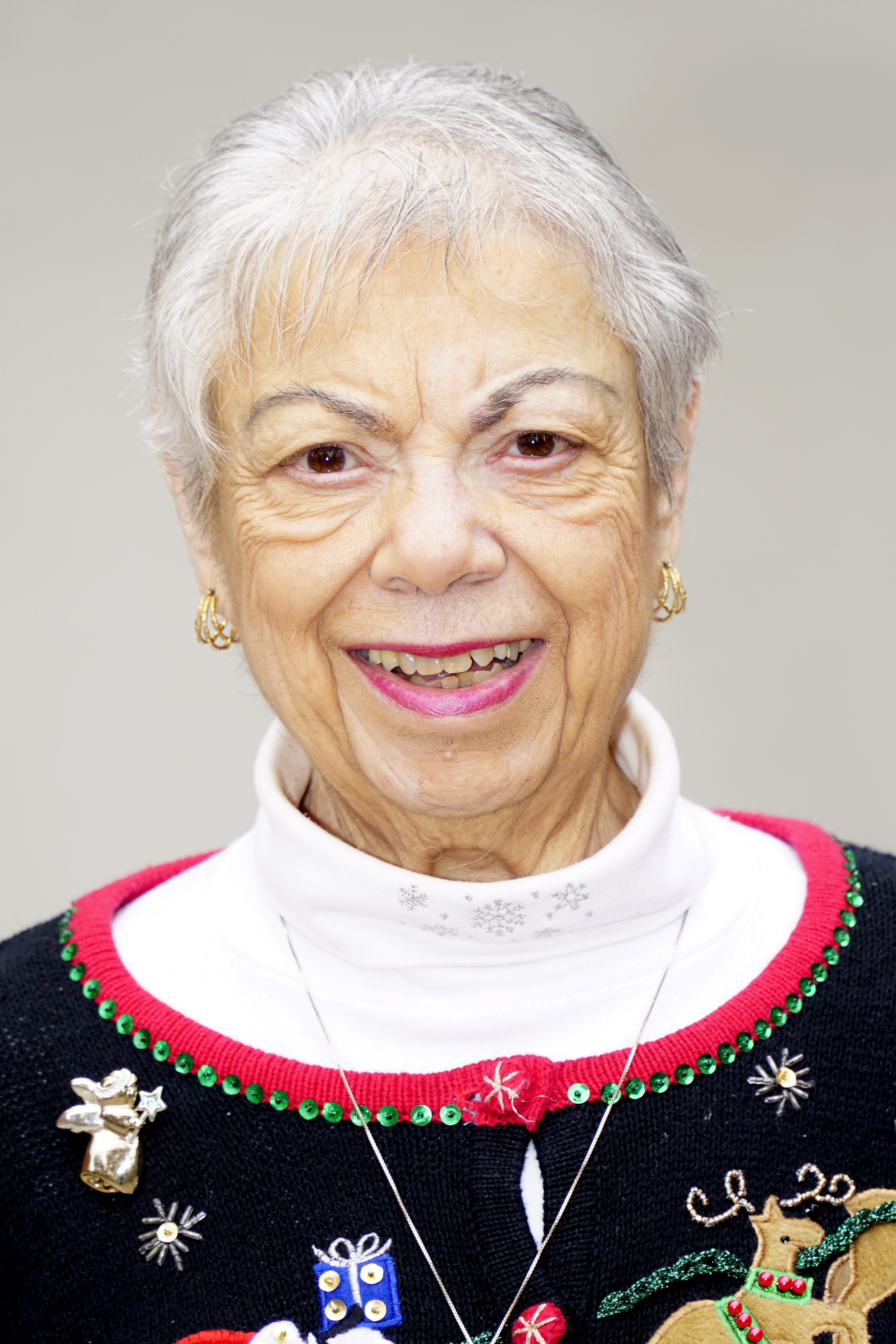 Office Volunteer
Diana Shirin assists in all mailings, devoloping lists needed and helping the office every aspect of the administrative duties.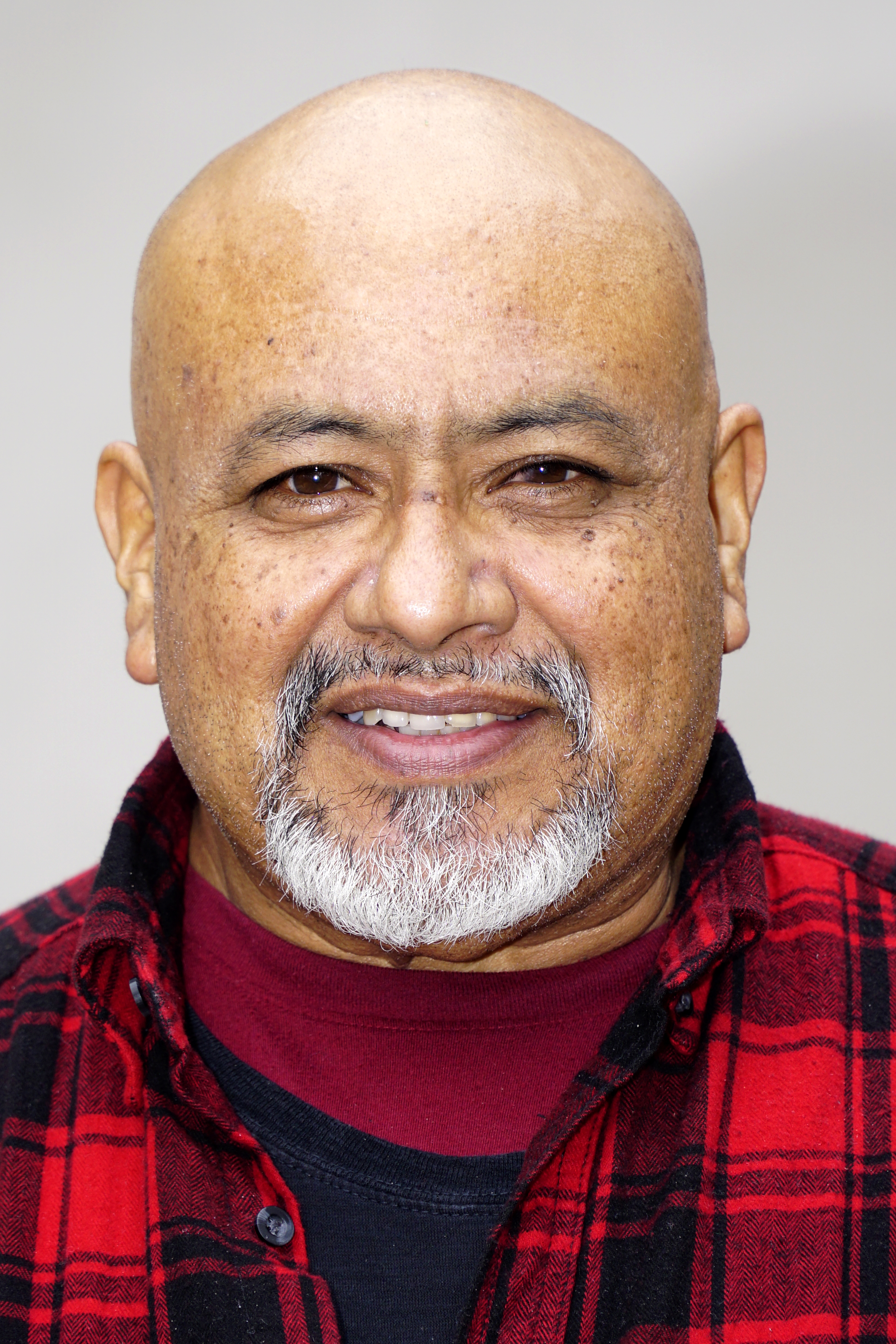 Custodian
Tomas Santoyo is the custodian of our church facilities. Tomas maintains both halls, kitchen, and the Sunday school building besides having many other duties assigned to him. Tomas is everyone's right hand in the kitchen and he does not hesitate for a moment to help anyone who is in need of his help.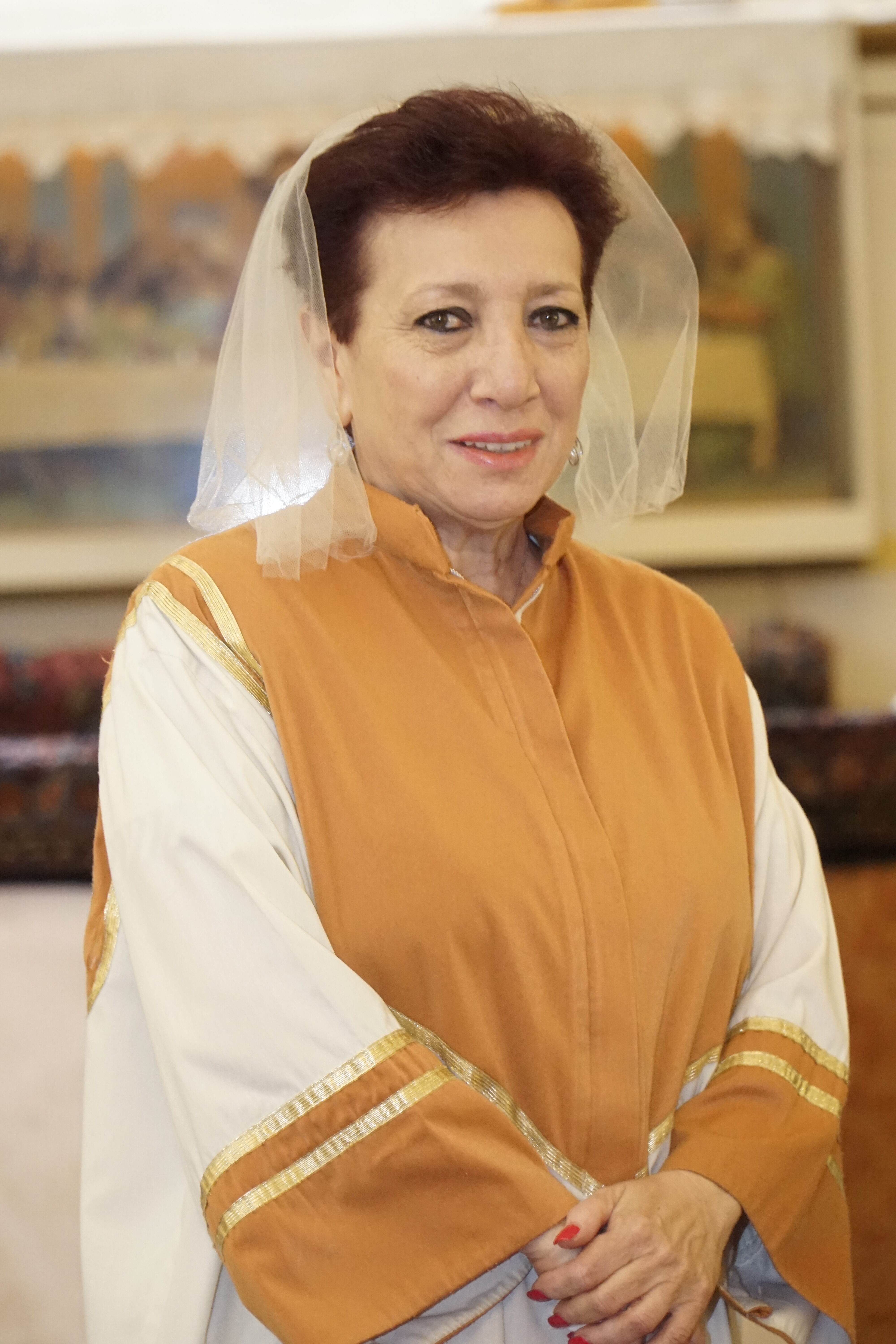 Choir Director
Shoghik Papoyan-Aladjian moved to Fresno from Armenia in 1989. Shoghig received her musical education in Yerevan, Armenia and performed with the Academic Choir of Armenia (capella) with Hovhannes Chakijian. She has many musical accomplishments and is a professional seamstress and tailor, providing alterations at the Nordstrom Rack in addition to her duties as Choir Director.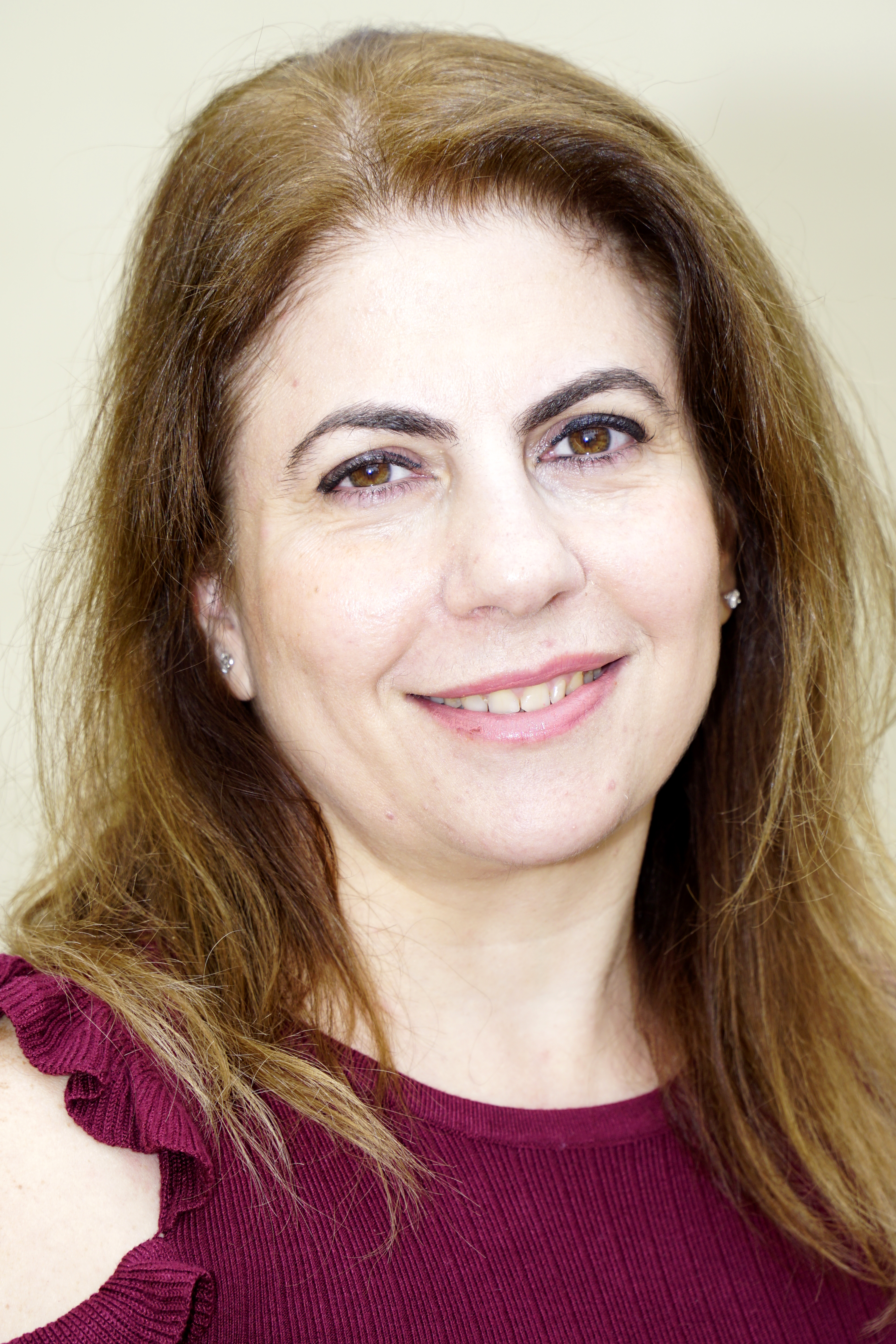 Office Staff
Wedding Coordinator
Arsho Kelejian is our wedding coordinator. The day of the wedding ceremony Arsho assures that the wedding procession enters the church smoothly.
Sunday Hostess
Lianna Hakopyan's duty is to set up the Sunday Coffee hour refreshments for fellowship after church service.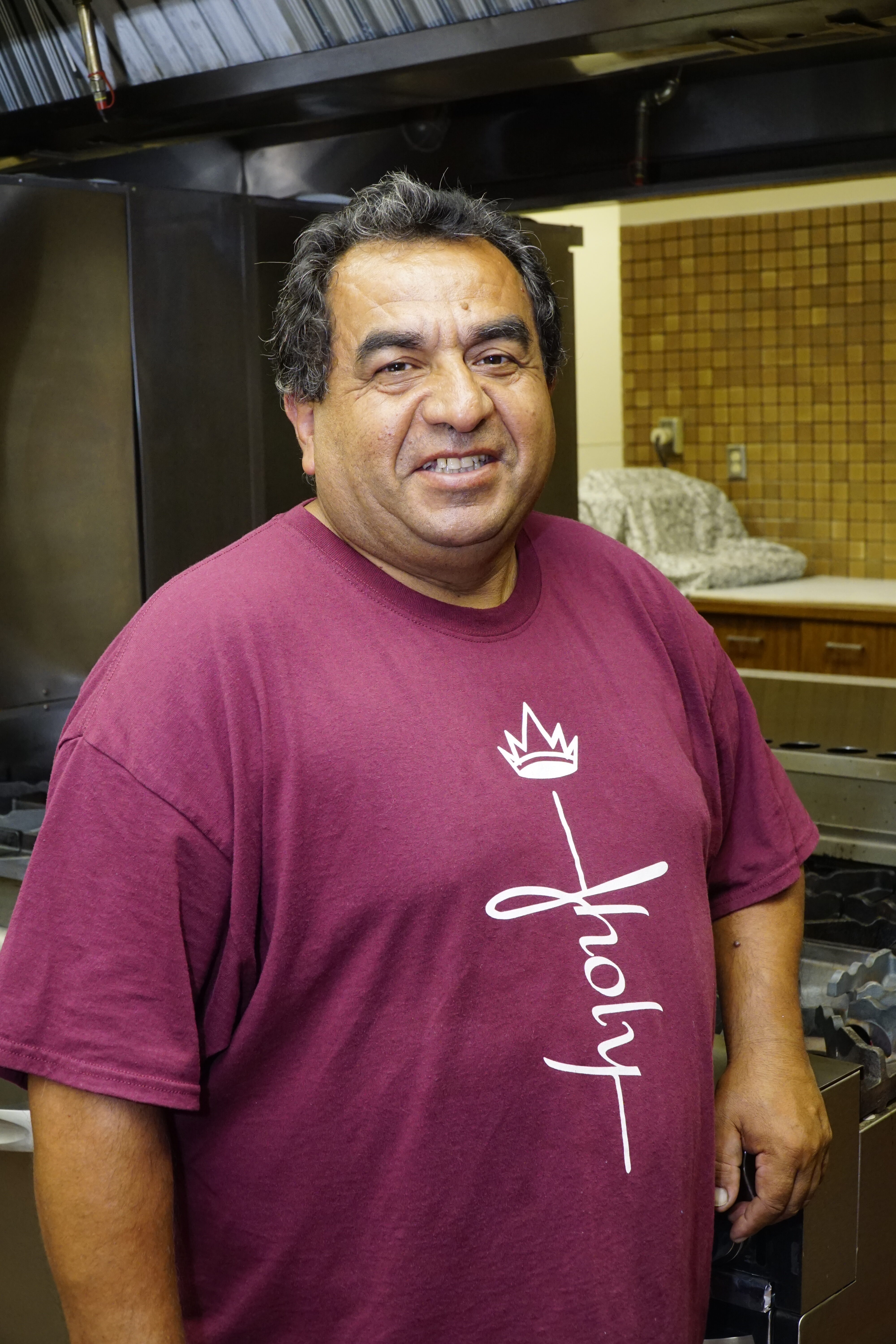 Assistant Custodian
Hector Marcial works alongside our custodian to assure that our premises are clean and ready to go.
Information Technology
Raffi Mouradian is responsible for all IT related services for Holy Trinity Armenian Apostolic Church.